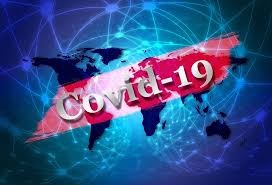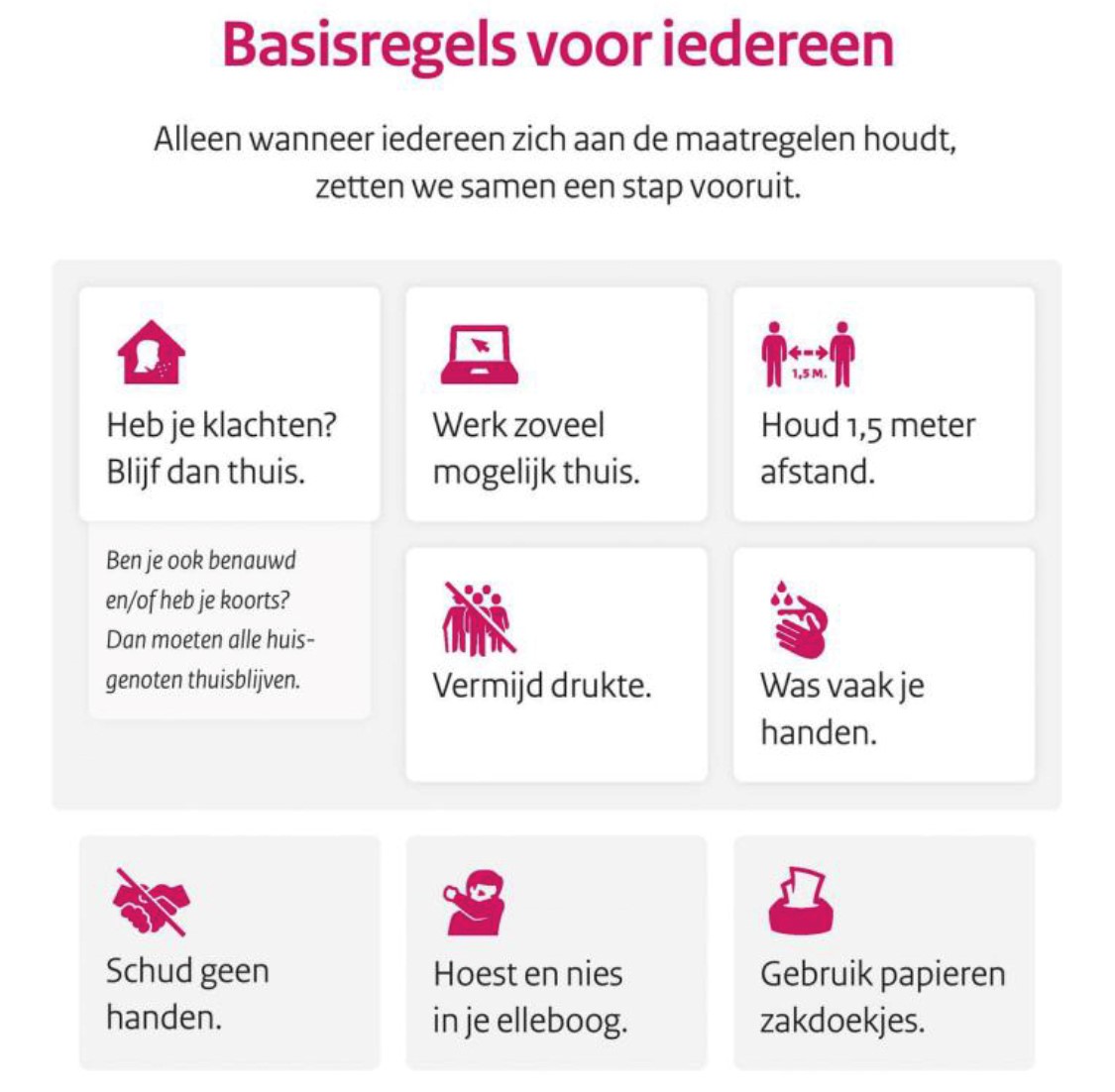 at Domaine de Pamadera
We are dealing with Covid 19 (Corona) all over the world. Because the developments and measures are rapidly following up, you will receive an A4 on arrival with all the rules with which we within Domaine de Pamadera want to contribute to stopping the virus so that you and everyone on our domain can enjoy a wonderful holiday. . Only if we follow all these rules can we offer everyone who wants to visit us this season the same unforgettable experience.
Thank you for your understanding and if you have any questions about writing what you have received, please come to us for further clarification.
Outside of your own bubble we keep 1.5 meters away, you also regularly think about disinfecting your hands.

                                                                         Protocol Covid 19 
Version Jan 20222
Honored guests,
In your and our interest, we have a Covid 19 protocol at Domaine de Pamadera. We strictly adhere to the guidelines assigned to us by the Government of France and the local Municipality. We ask you to observe and respect these guidelines during your stay.
We would like to keep the bubble at Domaine de Pamadera as healthy as possible so that you and any later guests can optimally enjoy a well-deserved holiday.
If you have a comment during your stay or you think that things should be arranged differently, please let us know. We will then see whether it is possible to comply with this.
Protocol Covid 19;
* We ask everyone who has complaints to report this and to have you tested for Corona in advance
* In case of persistent complaints, we request that you postpone your holiday to a later date when you no longer have any complaints.
* We keep a distance of up to 1.5 meters to other people who do not belong to our own bubble.
* We offer several places on our Domaine to disinfect your hands
* We clean and disinfect places where several people come together, several times a day.
* We currently keep extra space between the seats under the Verandas
Thank you for your cooperation to be able to offer everyone a pleasant and healthy stay.
Team Domaine de Pamadera