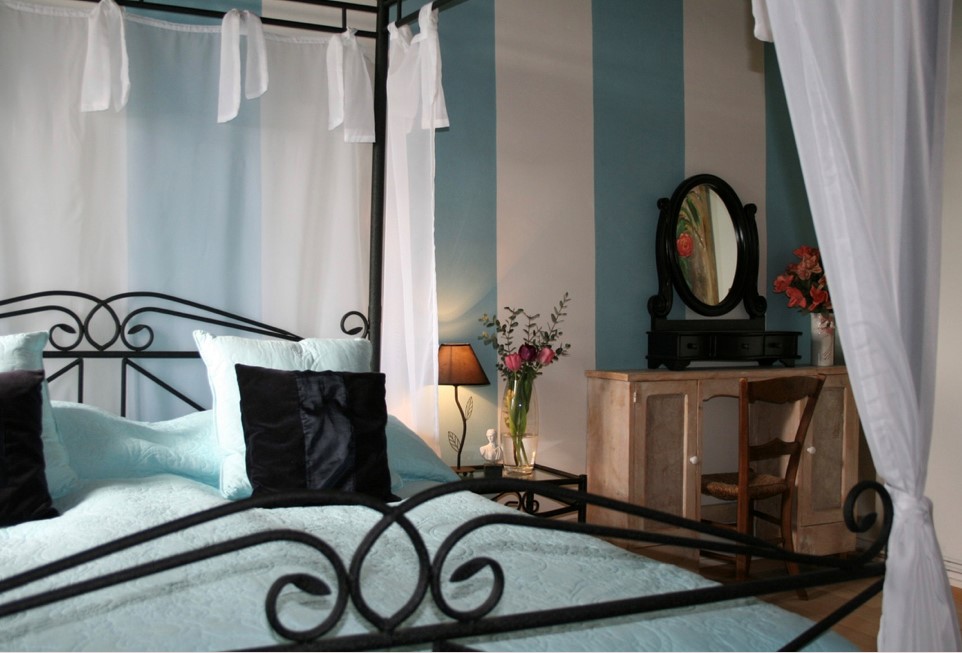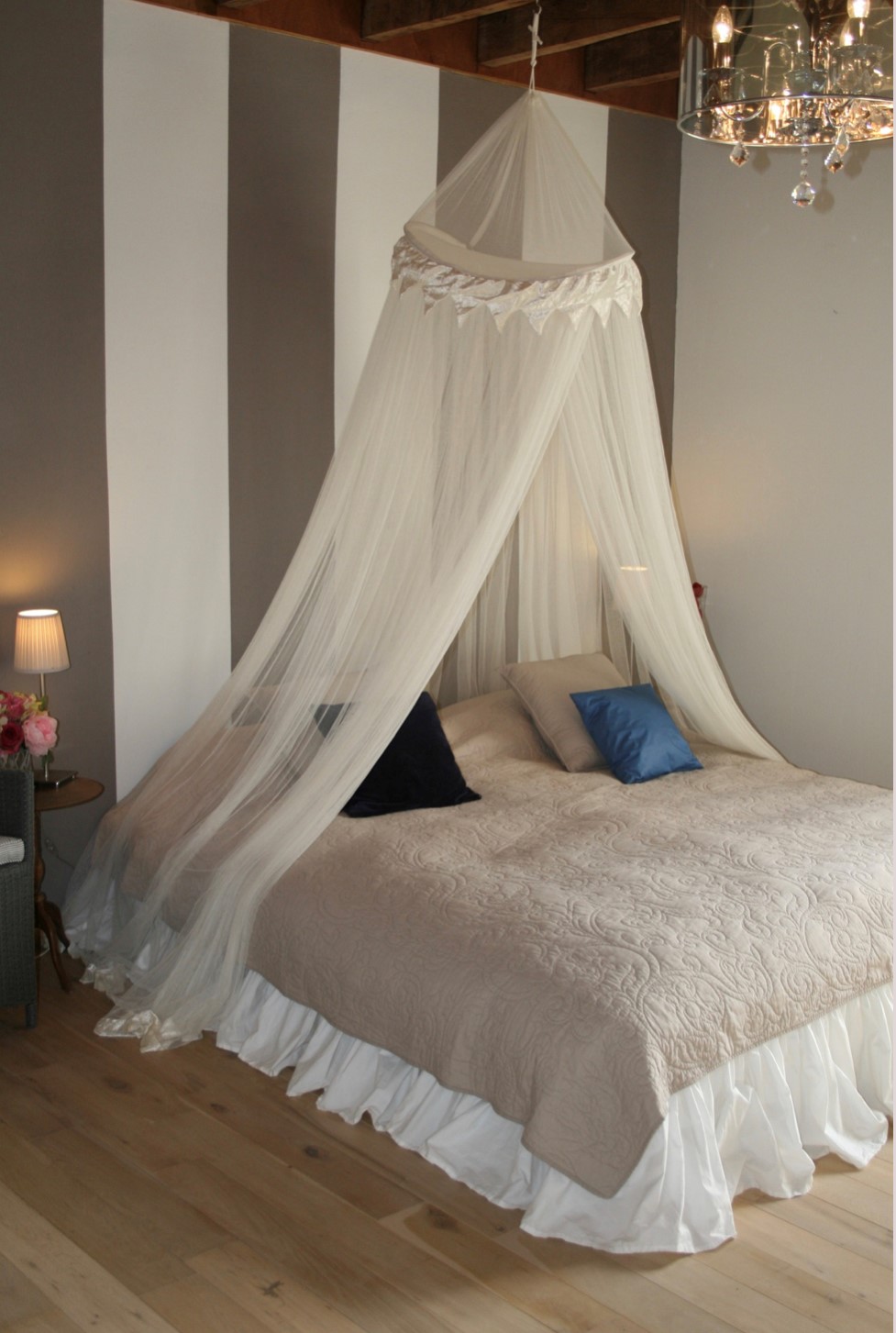 20210183 - Rond 24450 Mialet Transparant
Chambre d' Hôtes
General;

We have 3 rooms available in our Chambre d 'hôtes. Each room has an adjoining bathroom with toilet. Bed linen and towels are also always available.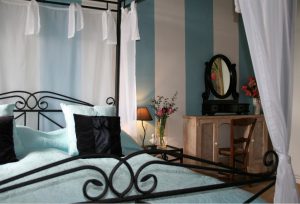 Incl. extensive French breakfast
The Chambre d'hôtes rooms are double rooms.
There are also cots available that can be placed in the rooms on request.
We also have a luxury gite for up to 6 people with lots of privacy, an apartment for up to 6 people.
Wifi is available.
Smoking is not allowed in the accommodation.
Ask about the options that match your wishes for a pleasant stay